When my delivery is taking forever
whatshouldbetchescallme: My feelings right now on my shoes I ordered.
5 tags
"I came here tonight because when you realize you want to spend the rest of your..."
– Harry, When Harry Met Sally
4 tags
Monsters University Grumblr →
Monstropolis transplant. MU Sophomore. Self-diagnosed coffee addict. Everyone needs to follow this tumblr now. It is fantastic.
3 tags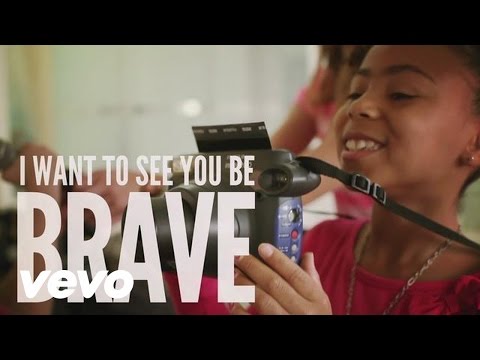 Why Dove's "Real Beauty Sketches" Video Makes Me... →
4 tags
Real Beauty Sketches - Dove →
You are more beautiful than you think! Click here and watch our social experiment that proves. Real Beauty Sketches. Great video to watch.
6 tags
Monsters University →
Greek life at Monsters University. 
4 tags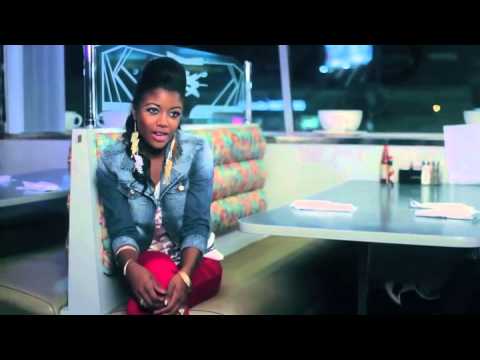 4 tags
I Want Crazy, Hunter Hayes. This is my...
5 tags
There is Music in You, Whitney Houston Love this...
5 tags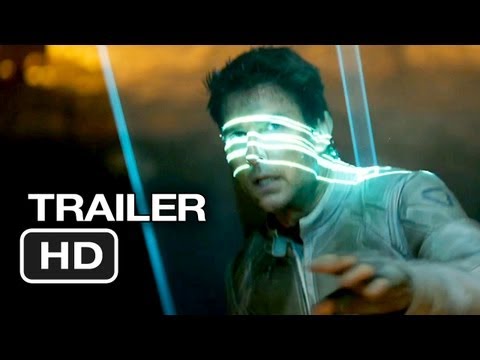 4 tags
"You can only control your own actions. Not other people's reactions."
– Something Blue
3 tags
"I am bad and that's good. I will never be good and that's not bad...."
– Bad Guy Affirmation, Wreck-It Ralph.
4 tags
"Wreck-It, Wreck-It Ralph"
5 tags
Touch the Sky -Brave
7 tags
7 tags
6 tags
Piglet: How do you spell "love"?
Pooh: You don't spell it...you feel it.
6 tags
"I think we dream so we don't have to be apart for so long. If we're in each..."
– A.A. Milne, Winnie the Pooh
5 tags
"I wanna be with you forever. I want you right here beside me forever."
– Winnie the Pooh
7 tags
4 tags
4 tags
I despise
Pictures with people sticking their tongues out. I don't understand why they do it. It is unattractive and tacky, especially when you aren't a 14 year old girl. A tongue should only be poked out if it is in the privacy of your own bedroom and/or bathroom. (And only in the presence of the person you are making out with.) That is all.
2 tags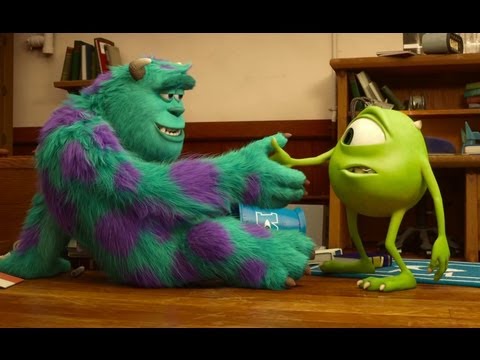 2 tags
3 tags
3 tags
"Love is patient, love is kind. It does not envy, it does not boast, it is not..."
– 1 Cor 13 4-8
3 tags
Can't Hold Us -Macklemore Listen to this...
3 tags
CIIS
I am going to for another grad school interview at California Institute of Integral Studies.  It's crazy.  New York. San Francisco. And two more applications left to send in.
4 tags
I'm 22 and just dancing through life! 
4 tags
NYU
HERE I COME!! Just got invited for an interview at NYU for grad school. I'm so excited.  WAAAAAAAHHHHHH.
7 tags
2012
I know, I know. I am extremely behind on everything. But I finally have some down time so I thought I would brag to the world how awesome my 2012 was.  So here it goes.   2012 started off by bringing in the New Year in Hollywood Studios at Walt Disney World with my family and my brother's best friend, Diane. I have to admit, it was one of the best New Years I have ever experience.  Fun...
3 tags
Macklemore, your music is fantastic.  This song...
3 tags
"I'll let you be in my dreams if I can be in yours."
– Bob Dylan
4 tags
6 tags
8 tags
Chihiro: Haku, listen. I just remembered something...
labcoatgirl asked: Hi! What do you study? Where are you from? Loved the holiday entries! xxx
7 tags
"There are those who say fate is something beyond our command. That destiny is..."
– Merida, Brave
4 tags
Such a great movie! Obsessed with it. 
2 tags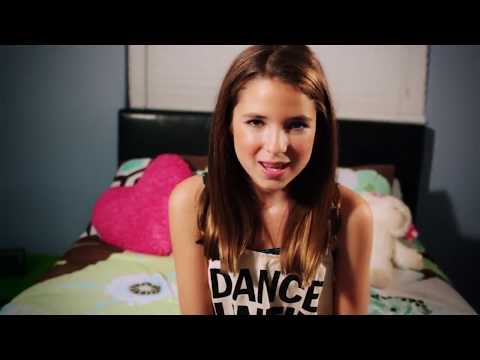 8 tags
Reliving my childhood by watching Jimmy Neutron:...
4 tags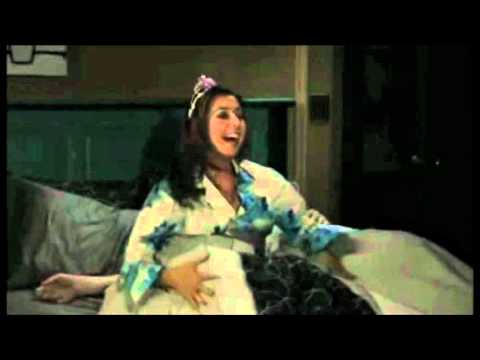 3 tags
Drunk Ron Swanson. →
Can't stop watching this. Too funny.